About The Chamber
The mission of the Boca Grande Area Chamber of Commerce is to foster the development and prosperity of its members' businesses and the economic growth of the Boca Grande area, positively affecting the quality of life for all area residents. We urge you to join our membership so we may share our expertise with you. Below are some of the benefits of Chamber membership.
Main Benefits
A full service chamber office
Literature/business cards displayed in the Chamber office
Referrals upon Chamber walk-ins, calls and emails
Listing on Chamber website
Featured events on social media (upon request)
Inclusion on our Chamber E-mail list
Monthly Mixer networking opportunities
Sponsorship opportunities of Chamber events including World's Richest Tarpon Tournament, Ladies Day Tarpon Tournament, Scholarship Golf Scramble, and the BGACC Christmas Walk
Provides a great way to keep up with your peers in the community and have a great time!
We think that you will agree that Chamber membership is a tool that works for your business. If you are interested in joining, please click here for an application. Thank you for your consideration.
---
Board of Directors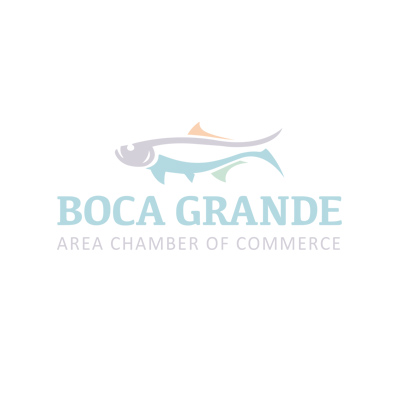 Lily Taylor
Executive Director
Boca Grande Area Chamber of Commerce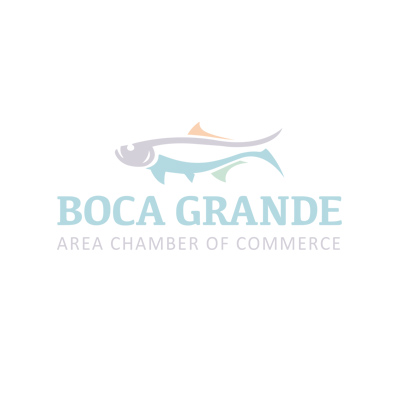 Nat Italiano
Vice President
Italiano Insurance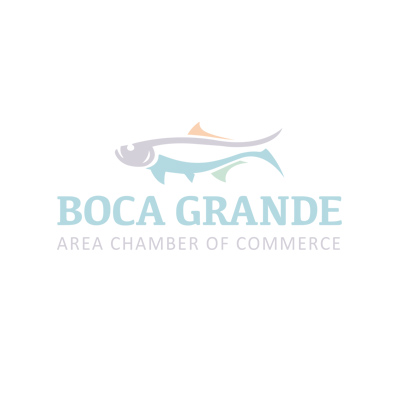 Amy Prestia
Treasurer
Englewood Bank & Trust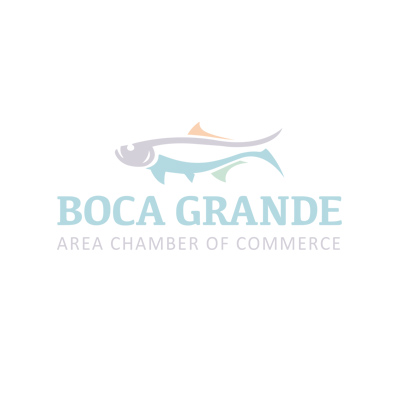 Karen Kelley
Secretary
The Island School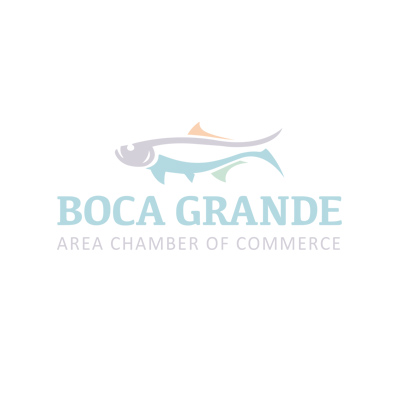 Gary Cross
Director
The Barnichol Hardware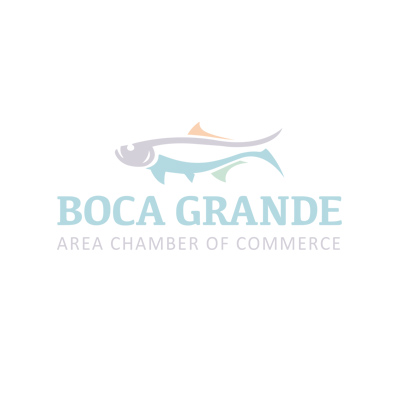 Brian Corcoran
Director
The BRC Group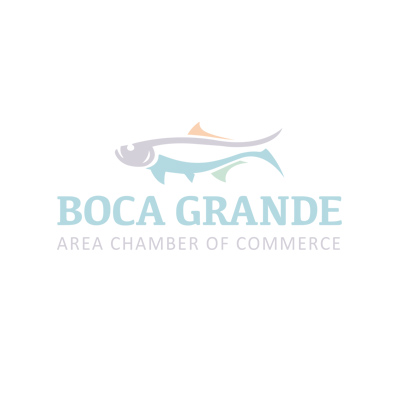 Kacy Joiner Cheske
Director
Peace River Regional Medical Center
Join The Chamber
Gain exposure for your business.